At All Friends Veterinary Hospital, we take great pride in being the East Islip area's trusted animal hospital. Our full-service medical facility is able to serve all of your pet's health and wellness needs while providing the highest standard of care to each patient. Whether your pet is in need of a routine wellness exam, vaccinations, surgery, or anything in between—you can rest assured that your furry friend is in good hands.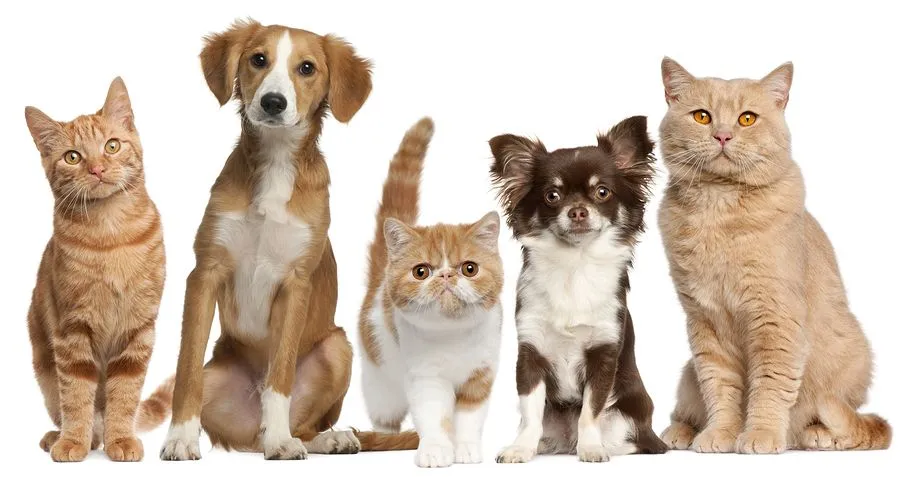 Meet Our Veterinarian and Team
Our veterinary hospital is run by our very own Dr. Louis Reda, who was born and raised here in New York. After graduating from Ross University School of Veterinary Medicine, he completed his clinical year at Louisiana State School of Veterinary Medicine and went on to launch All Friends Veterinary Hospital. With 16 years of experience under his belt, Dr. Reda takes great pride in being able to help pets lead healthier and happier lives.
Dr. Reda's wife, Doreen, is the office's receptionist and veterinary assistant. She enjoys helping animals and people, and completed her education at St. John's University.
Chauntelle Dozier is another one of our office's receptionists and veterinary assistants, having completed her education at Stonybrook University. While studying to pursue a future career as a veterinarian, Chauntelle works alongside the animals in our office to provide the best veterinary care.
Finally, Denise Banuchis is our dedicated groomer. With more than 20 years of experience in grooming animals, Denise provides excellent grooming services (including shampoos, nail trims, and much more) and is also actively involved with a number of wildlife foundations in her spare time.
Service Areas and Services Offered
At All Friends Veterinary Hospital, we proudly serve the areas of East Islip, Brightwaters, Bay Shore, and Oakdale with a wide variety of veterinary services. Routine wellness exams, parasite prevention, and vaccinations are a few of the most common services we provide. These are all aimed to protecting your pet's health and diagnosing/addressing any medical problems as they arise.
In addition to routine care, we also offer dental care in the form of checkups, cleanings, and treatment for gum disease (which is extremely common in both cats and dogs). This, in addition to our diet/nutritional counseling services and excellent grooming services, is another common reason people bring their pets into our office.
We also offer surgery and emergency/urgent care. From simple spay/neuter procedures to joint reconstruction, tumor removal, traumatic accident treatment, and internal surgery, we've handled it all and can help care for your pet in his or her time of need.
Request Your Appointment With Our East

Islip

Vet Today
All Friends Veterinary Hospital and our East Islip vet team always make your pet's health and wellness a top priority. If you're interested in scheduling an appointment with our clinic or would simply like to find out more about what we have to offer, don't hesitate to contact our office today. You can reach us by giving us a call at (631) 277-8700.