Pet Boarding at Our Trusted Veterinary Clinic in East Islip, NY
Knowing that your pet is safe and happy can contribute to peace of mind when you leave town or go to work. Finding the right boarding facility is important. At All Friends Veterinary Hospital in East Islip, we proudly provide safe boarding services for pets in the area. As your pet boarding facility in Suffolk County, we provide the best accommodations for our pet boarders. Pets that stay in our pet boarding in East Islip NY are given all of the best to ensure that they'll enjoy their stay with us.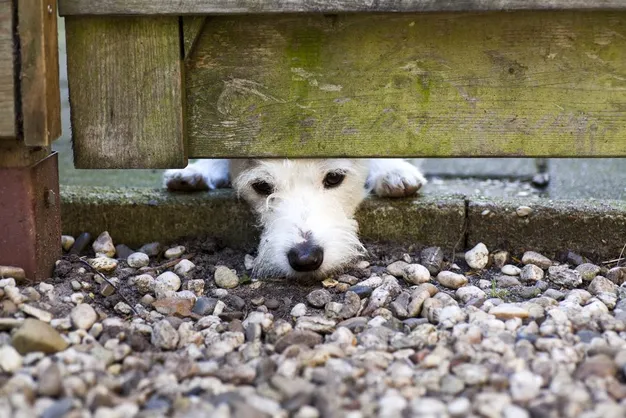 Pet Boarding: What to Expect
When you're thinking about boarding your pet at a boarding facility, start by taking a tour. It's important to see the place where your pet will be staying, so you can be sure that your pet will be comfortable and happy. Feel free to ask questions during the tour, and observe the way that staff and pets interact with one another.
All pets that come to stay at All Friends Veterinary Hospital are required to be up to date on their vaccinations. If your pet is a patient of ours, we can help you determine what shots your pet will need in order to book a stay at our site.
Pets that board at All Friends Veterinary Hospital, whether for Dog Day Care or for an overnight visit, are given regular exercise, healthy snacks and a chance to socialize with other pets. Pets that stay overnight are given comfortable pet condos to sleep in. Each pet condo is fitted to the size of the pet, so your pet will be sure to have enough room.
Benefits of Boarding a Pet With A Professional Veterinary Office
There are many benefits of boarding a pet with a professional veterinary office!
Your pet will have access to medical care if it's needed.
We put a premium on good health, so your pet will eat healthy foods and snacks.
We can safely administer medicine to your pet if your pet has a prescription.
Most of our pet boarders are also our pet patients. As a result, we feel invested in our pet boarders, and we enjoy a good relationship with pets that stay at our facility.
Why Board Your Pet?
There are many reasons to board your pet your pet!
Your pet will be safe while you're not home.
Your pet will have contact with other animals.
You'll enjoy peace of mind while you're away.
Your pet will have fun in your absence!
Contact Us for Pet Boarding in Islip NY
If you're seeking pet boarding in Islip NY, we can help. To make an appointment at our boarding facility or to take a tour, contact us today at (631) 277-8700.