Services at Our East

Islip

Vet Center
Here at All Friends Veterinary Hospital, we're fully committed to providing pets with a complete health and wellness care possible. To accomplish this goal, we make a broad range of services available to our patients -- including everything from routine checkups to emergency surgery. Our veterinarian, Dr. Louis F. Reda, can offer such essential services as: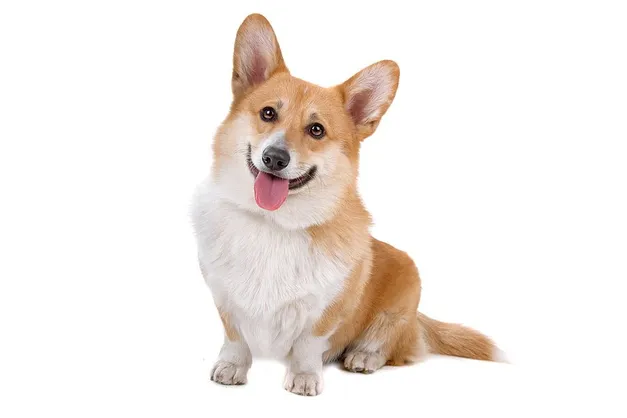 Wellness Exams - Regular wellness exams are the cornerstone of good health because they permit us to detect little problems before they can grow into major treatment issues. We will examine your pet thoroughly, from external inspection and weighing to detailed lab testing, to see whether he needs any additional veterinary care.
Pest/Parasite Prevention - Pests and parasites pose serious threats to animals. We can devise an ongoing regimen of preventative medications to protect your pet from fleas, ticks, mites and worms, including the infamous heartworm.
Vaccinations - Vaccinations jump-start your pet's immune system so it will produce antibodies against killer diseases such as distemper (both feline and canine varieties) and rabies. We can administer core vaccinations and booster shots against the most common threats, while also vaccinating against certain other diseases as needed.
Dental Care - Dental care can help your pet enjoy full and comfortable use of his teeth for many years to come. Our veterinarian offers regular checkups and cleanings to look for diseases that need treatment and remove built-up tartar, a trigger for the periodontal disease.
Diet and Nutrition - Pets need to eat the right nutrients in the right quantities to stay well and avoid the pitfalls of obesity. We can instruct you on how to feed your pet correctly, prescribe special diets for pets with medical conditions or create a weight loss program to help your pet shed excess pounds.
Laser Therapy - Laser therapy is a drug-free way to relieve pain, swelling, and inflammation while also enhancing your pet's natural healing abilities. A non-cutting, low-level laser passes comfortably through the skin to stimulate the tissues and circulatory system beneath for safe, effective rehabilitation and pain management.
Surgery - Our vet can perform many kinds of surgery. Examples include spay/neuter surgery, orthopedic joint reconstruction, fracture repair, tumor removal, internal surgery and more -- all performed under carefully-administered anesthesia.
Emergency/Urgent Care - We provide emergency care 6 days a week to deal with poisoning, heat stroke, traumatic accidents, bloat, urinary blockages and other crises. We also provide urgent care when your pet is in serious but not life-threatening distress.
Grooming - Grooming makes your pet feel better as well as look better. Our professional pet groomer, Denise

Banuchis

, will be happy to provide your pet with a comfortable, stylish haircut while also removing painful mats and tangles.

Schedule Vet Services for Your East
Islip

,

Brightwaters

,

Bayshore

or Oakdale Pet

Does your East Islip, Brightwaters, Bayshore and Oakdale pet need our services? Call (631) 277-8700 to schedule an appointment for him at All Friends Veterinary Hospital!